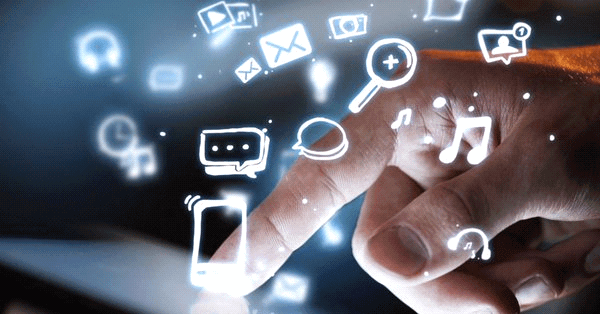 Lead generation is the process of acquiring the interest of one's target audience in the products and services offered by that individual. It is already clear that increasing leads will help most online businesses to effectively reach their targeted audience and make more sales. However, it is not just about increasing leads but increasing quality leads.
Increasing leads should be a priority for every online business owner. Webmasters should adopt strategies and techniques that will make it easier for them to generate quality leads from multiple platforms. It is also crucial to prioritize brand awareness and online presence.
It is important for online business owners to know that there are different types of lead generation techniques and what worked for one man's business would not necessarily work for another. But the bottom line is to obtain the interest of potential customers in the products and services you offer. Such interest also varies from person to person and even that of an individual might include several different requirements.
Meanwhile, before even considering the interest of leads, an online business owner must first know and determine his targeted audience. Determining who your target audience are will go a long way in helping you determine their interest and secure such interest in your products and services. However, this is not as tedious as it used to be. After identifying your audience, there are multiple ways and platforms via which you can reach out to them. There are also various ways through which a prospective client can make his own investigation into your business and choose if he is interested in your products and services.
When it comes to generating leads, the satisfaction of your customers should be a top priority. Focusing on satisfying your customers by constantly improving the quality of the products and services you offer is an effective strategy to bypass competition. But every improvement to be made to products and services should be driven by the constantly changing needs of customers. It should also be driven by the urge to make life easier fo customers both in terms of cost and the technology used.
Webmasters should also focus on creating high-quality and engaging contents that satisfy the needs of their target audience. This will help to secure a total, stable and unchanging interest of customers in your products and services. In addition, online business owners must utilize certain proactive strategies and complete engagement with targetted audience in other to achieve this.
To boost lead generation, webmasters must also source for social sharing channels by rewarding customers and visitors who take it upon themselves to share your contents and other positive words about your business. Promoting sharing opportunities is also an effective way to enhance lead generation. You should also investigate into the preference of your target audience, as this will help you determine channels that are more influential within them. It will be easier to optimize channels and achieve shorter sales procedure afterward.
Webmasters should not relent on seizing every opportunity to establish a better relationship with leads. It is also advisable to engage the services of a professional lead generating company. When you partner with a company like Webpinas Online Solutions, you can be sure that you are with a company that is skilled and advanced in offering the best lead generating tools and strategies.
Categorised in: SEO
This post was written by Webpinas Online Solutions