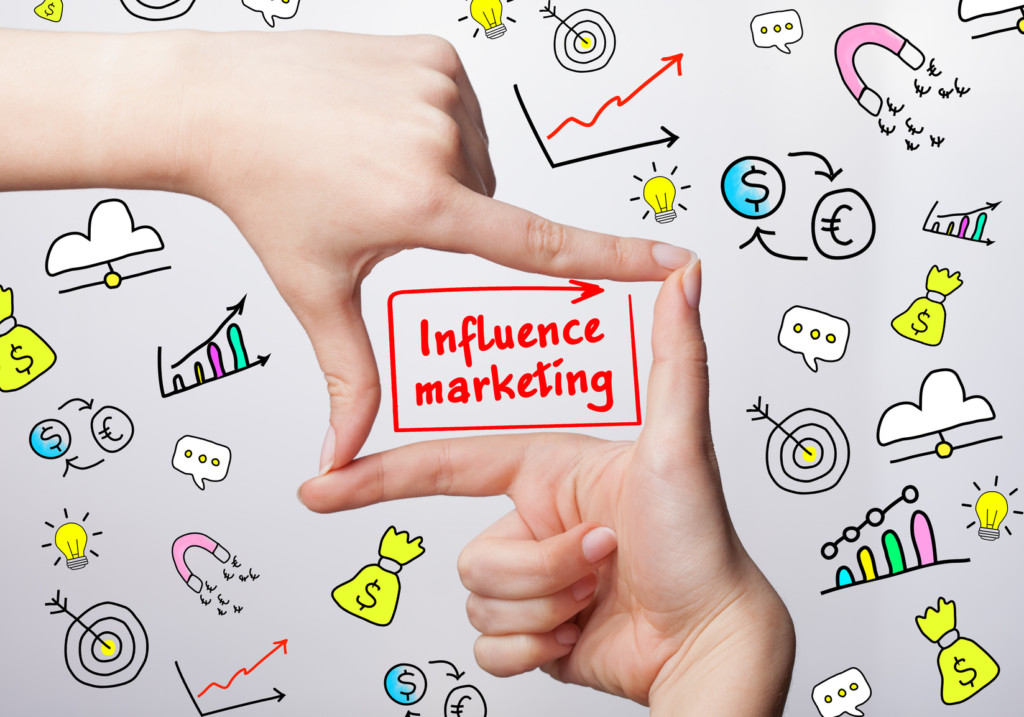 The methods and procedures used to achieve the goals of influencer marketing are constantly changing. Therefore it becomes pertinent for marketers to dance to the changing tune and adopt new strategies. A marketer who wants to be successful should never get tired of employing new strategies to blend with changing times. Influencer marketing is a marketing strategy that focuses on using indirect means to achieve direct results. It involves employing the services of some individuals who are believed to have a particular degree of influence on the target audience.
There are certain individuals who are believed to have great influence on the target audience such as manufacturers, retailers, analysts, journalists, advisers, and much more. These kinds of people are known as influencers. Influencer marketing involves employing the services of these categories of individuals in order to send out positive information about businesses instead of trying to reach the target audience directly. It is believed to be an effective marketing strategy and marketers are investing swelling figures on influencers. Even though influencer marketing basically involves paying others who are well versed in the industry to spread the words for you, it is believed that there are some difficulties associated with it.
According to marketing experts, the concept is not as simple as it seems. It requires a great deal of dedication and expertise. When adopting an influencer marketing campaign, marketers should consider some few components including identifying the key brand influencers, create an ideal influencer marketing campaign that is unique to the identified influencers, create an additional marketing campaign for those influencers to generate better output, as well as monitoring the outcome and success level of campaigns.
However, carrying out these tasks is not as simple as it seems as there are some notorious difficulties that will always present themselves. Firstly, the process of calculating the success and ROI of influencer marketing campaigns could be a difficult one. Since it is clear that most business enterprises spend a huge amount of money on influencer marketing campaigns, the need to measure and gauge the outcome of such campaigns becomes pertinent. It is believed that this is necessary to check whether the means justifies the end. According to the findings of a recent research, calculating ROI of influencer marketing campaigns is the biggest challenge for most marketers.
Furthermore, it is believed that the success of influencer marketing campaigns should not be measured by how the target audience engage with contents. Comments and social media reshares should not be used as a means of measuring the success of influencer marketing campaigns. Meanwhile, most marketing experts believe that it is preferable for business enterprises who run influencer marketing campaigns to utilized the aid of benchmarks to track and check whether the program is attracting the right audience or not.
It is also pertinent for marketers to access the quality of the lead that their influencer marketing campaign is generating. This is important as issues about fake accounts created via automated means are rampant on social networks. It is also believed that some influencers also have a large number of fake followers. the importance of measuring and tracking the process and implementation of digital marketing campaigns cannot be overemphasized.
Categorised in: Marketing
This post was written by Webpinas Online Solutions