February 20, 2017 5:02 pm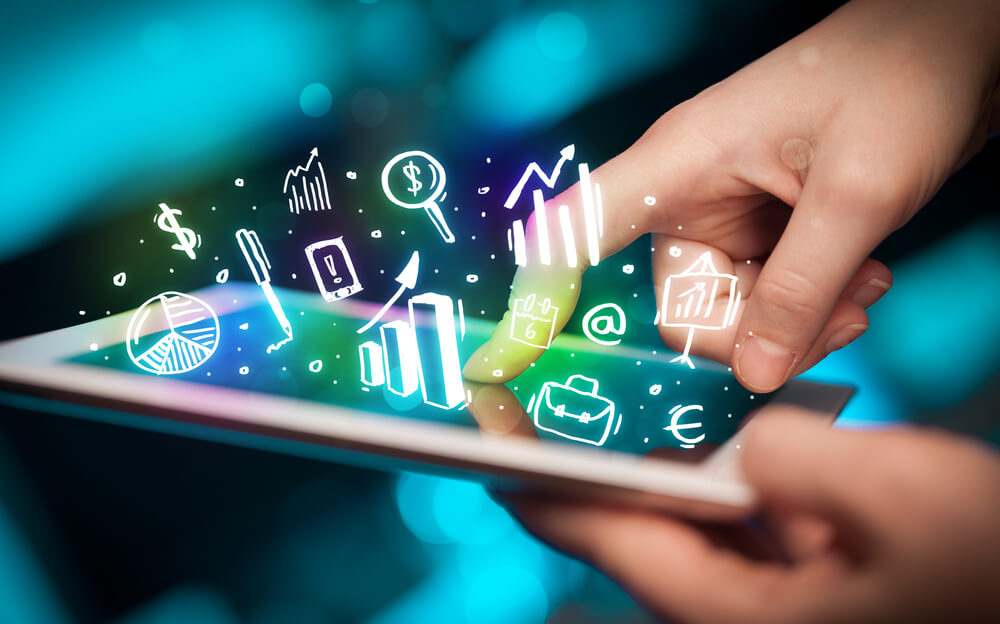 A business plan can be described as an outline or a written description of the goals and objectives that a business intends to achieve in the nearest future. It is also often referred to a document that describes what a business intends to achieve, how to achieve it and within what time frame to achieve it.
However, every document, whether formal or informal that describes business goals and ways to achieve them is technically a business plan. It is no news that a large number of small and medium size businesses are established on a daily basis. Every business whether new or existing for some time needs a plan, as it an undisputed fact that he who fails to plan, plans to fail.
Although new business owners always have their own mindset on the level they want their business to attain within a specified period, it is advisable to engage the services of a business expert. Professionals who already understand how the industry works will be able to provide you with helpful tips that will help adjust your goal thus making them easily achievable within the desired time frame.
Another very important factor that business owners must consider while building a business plan is the resources that will be used to achieve business success as making a realistic business plan is a positive step towards achieving business goals and objectives. Having high hopes and magnificent goals with a limited amount of resources will mostly lead to disappointments and a waste of time.
Meanwhile, there are numerous steps and procedures that have been laid down by business experts on how to build a business plan that works. Business owners should outline and clearly understand the scope and composition of all aspect of the business. This may include objectives, mission, vision, target market, funding, and products and services among other things. Picking an eye-catching business name is also part of this important procedure.
Business owners should include an engaging and detailed story of their business, where it all started and what/who drives it till date. Carefully identifying and outlining the goals and objectives that your business intends to achieve will also help you determine the level you want your business to attain in the nearest future.
The business plan should also include a description of the products and services your business will offer and the innovations your business will introduce to customers. Offering something new and a different way of doing things is an important strategy that will make your business outstanding among that of competitors.
Another important step is to outline the financial needs of your business. As already stated above, financial projections that are commensurate with the available resources is a wise way to build a business plan that really works. Other ways to source funding for your business should also be considered. Marketing and effective marketing strategies is a key ingredient to the success of your business and so they should be considered in the business plan. It is important to make a business plan for long-term goals, even though it would be best for you to revisit it and make adjustments from time to time. Legal formalities should also be considered when building a business plan.
It is an important strategy to consider technology while building a business plan. Including plans that are related to technology will not only emphasize the goals and objective you intend to achieve, it will also elaborate on how you intend to execute your plan and achieve those goals.
Categorised in: Business Development
This post was written by Webpinas Online Solutions